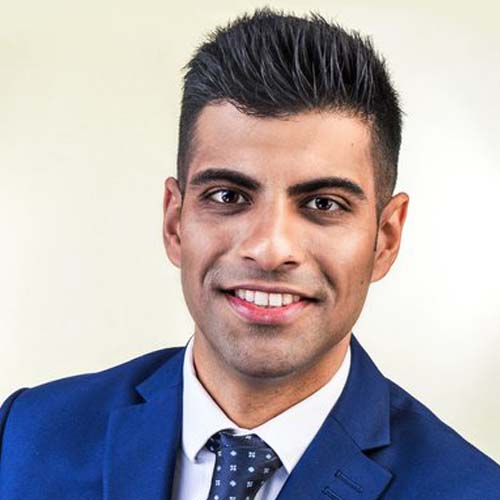 Pranav Bhanot is a commercial litigation solicitor and mediator who has represented clients ranging from Central Government, the UK's National Health Service, multi-national corporation and High Net Worth Individuals. Pranav's enthusiasm in the Indian Legal System started following his work experience at the Supreme Court and High Court in New Delhi. In 2019, Pranav was shortlisted as Junior Lawyer of the Year in the UK's Law Society Excellence Awards and was named in the top 100 most influential people in shaping UK and India relations in 2018. Pranav is the editor of the book "A Living Bridge" and was the President of BPP Law School in London.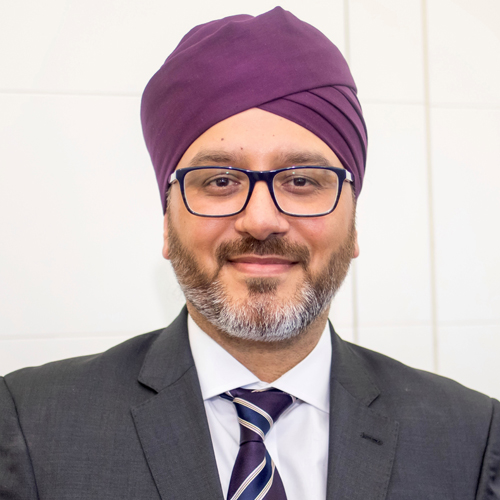 Ranjit is an experienced solicitor. He qualified in 1999 and developed his practice in the area of personal injury law at national personal injury firms, Thompsons and Minster Law. He is currently working for the Government Legal Department specialising in personal injury law, general civil litigation and inquests and coronial law.

He also works as a visiting lecturer at BPP Law School teaching the civil litigation and medical negligence/personal injury modules.

Ranjit has been a mentor to LLB students at the University of Derby since 2011 where he was also a visiting law lecturer between 2014 and 2018.

Ranjit is President of the Society of Asian Lawyers (SAL), an organisation which represents the interests of Asian lawyers in England and Wales. He is passionate about diversity in the legal profession and has been the driving force behind SAL's recent campaign of event, 'Diversity and the Judiciary' held in London, Birmingham and Manchester, seeking to inspire and encourage BAME lawyers to apply for judicial posts.

When not working or engaged with SAL, Ranjit's interests include reading Sikh history. He is also a keen follower of sport, in particular football, which he still plays. He holds the FA Level 1 Coaching qualification and coaches a local under-9s football team.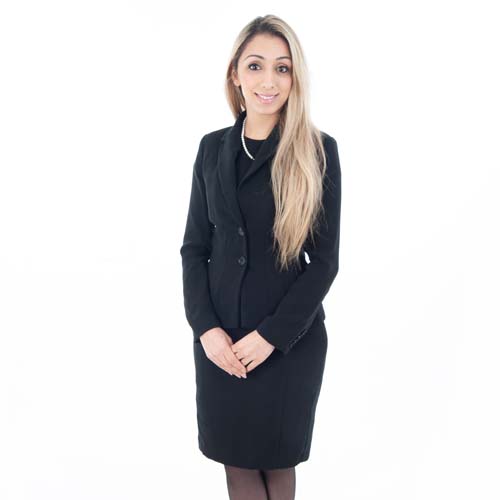 Vaneeta is a Barrister at Drystone Chambers and appears in all Civil and Criminal Courts in England & Wales. Specialising in criminal and immigration law, Vaneeta has worked on cases involving government officials, complex fraud and serious violent and sexual crimes. She is known for her attention to detail, cross-examination skills and her ability to advise on the effective preparation and possible outcomes in cases.

She has been noted for matters that involve vulnerable clients and her ability to approach them with sensitivity. In cases where there is a guilty plea, she is commended for her skilful mitigation in assessing cases in totality in order to achieve non-custodial sentences where possible.

Vaneeta has combined her work in law with her pro-bono community work in order to support ethnic minority communities for over a decade. She provides legal support to her local area of West London whilst working with Migrant Advisory and Advocacy Service and has held leading roles within the Society of Asian Lawyers and the International Bar Association.