INALP Advisory Council
The advisory council at INALP consists of touted and prestigious members of the legal fraternity. They are a pivotal part of the association, leading the membership in the right direction by offering strategic guidance and valuable insights into the working of the association.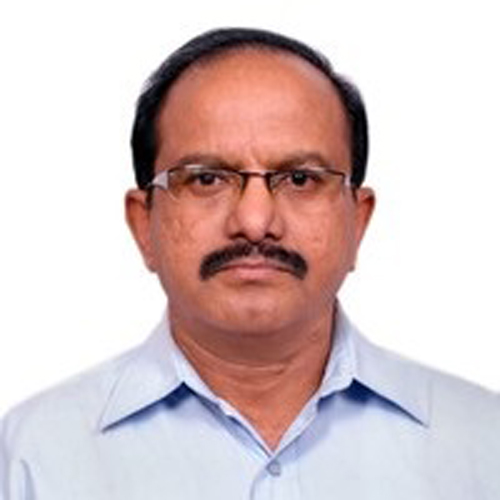 M. Koteswara Rao is presently a Legal Consultant at the Ministry of External Affairs, Government of India. He has a vast experience of 26 years working on international law, trade, investment law matters as a former Legal Advisor at the Ministry of External Affairs, Government of India. He is the former First Secretary and Legal Adviser at the Permanent Mission of India to the World Trade Organisation, Geneva (June 1999 - April 2013); former Counsellor and Legal Advisor at the Permanent Mission of India to the United Nations, New York (July 2014 - April 2017) and former Legal Advisor at the Ministry of Foreign Affairs, Government of Seychelles (May 2009 - July 2012). He is currently the Secretary General of Indian Society of International Law (ISIL) based in New Delhi. He has an experience of negotiating investment treaties and free trade agreements for India with countries like Canada, US, Mexico, Sweden, South Africa, Taipei-China, Mauritius, SACU, Japan, Chile and many others. He has chaired and participated in sessions of UN Compensation Commission, UNCITRAL, etc. He has also prepared and drafted WTO Dispute Settlement amendment proposals and has appeared before WTO dispute settlement panels and Appellate Body on anti-dumping.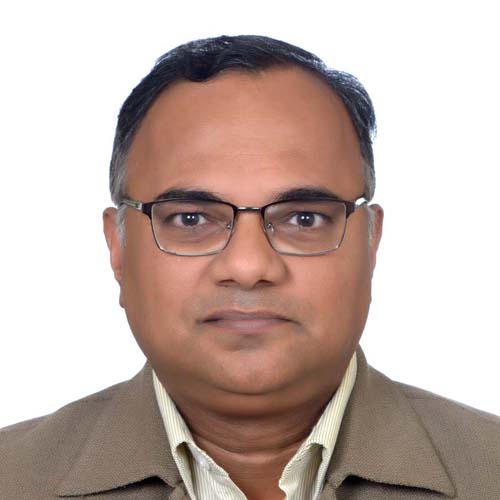 Dominic D'souza
Vice Chair
Dominic D'souza is a legal professional who has been part of the Indian Media & Entertainment Industry for over two decades. In addition to completing his studies in Law, he has to his credit, a Masters Degree in Mass Communication and Journalism.

Dominic D'souza has over two decades of inter-alia media related experience, being associated with several national and international production houses, broadcast channels (news, general entertainment and sports) and print and newspaper publications too. This association has been with major media conglomerates, having various business interest in print, broadcasting, internet and broadband, new media and OTT platforms. The involvement includes litigation and non-litigation related matters pertaining to M&E and IP and also to Property, Labour and Corporate matters. It has also encompassed strategy, documentation, advisory, setting up SOPs and systems for and on various business verticals. In addition to being associated at the senior level, Dominic is also a source of authority and reference to Indian governmental bodies and industry trade bodies in the media, IP, the broadcasting and telecom regulatory sectors.

Having received recognition for his comprehensive knowledge in the Indian media and IP industry, he has also contributed in various ways including through sharing his knowledge pro-bono, both to the younger generations via educational institutions, as well as professionally and have been part of various IPR summits as well as APAC conferences and summits.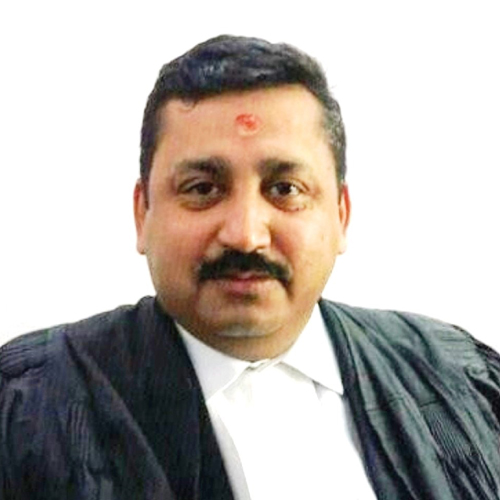 Sachindra Upadhyay
Vice Chair
Sachindra Upadhyay is an Advocate currently practicing at the High Court of Judicature at Allahabad the largest High Court of Asia. In past he earned his law degree from Collage of Commerce, Patna and began his Practice at the Patna High Court. He was also appointed the was the Standing Counsel for the State of UP for a decade. He has 25 years of experience in various field of law such as Tax Laws, Corporate Law , Labor Law etc. In Patna, India, where he lived and worked earlier till 2004, he co-founded the Legal Assistance Center, a non-governmental organization (NGO) that promotes legal awareness and organized a national seminar on the Juvenile Act. He was also the first advocate from Patna High Court to be awarded the prestigious British Chevening Scholarship, which allowed him to study at the College of Law of England & Wales.

In 2006, he received the Fulbright-Vanderbilt Fellowship in Clinical Legal Education because of his demonstrated interest in legal aid to the poor and desires to become a Clinical law teacher. He feels the law schools are not equipping the young law students in the practical aspects of the profession leaving them totally clueless on how to place and position themselves in their future career. A balanced mix is the need of the hour. He plans to introduce the concept of learning the skills needed to be successful at job interviews, and be ready to take the assignments as an in house counsel, join a firm or start their own practice. It's the skills and value they bring with themselves and not a fancy degree from some NLU or any law school which would finally decide their future.