INALP Management
The objective of the Management and Staff of INALP is to promote the smooth flow of information and execution of the responsibilities. The management team consists of adept professionals who are well-versed with the concepts of the legal profession and the frequent developments that take place.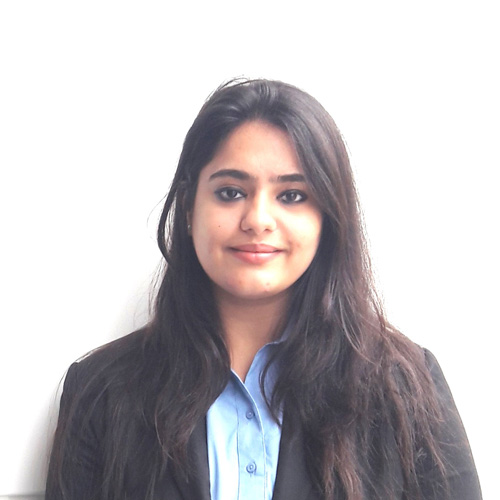 Arushi Tangri
Deputy Director & Treasurer
Arushi is a young dynamic legal & policy professional. She has a rich experience of working as an associate to a Senior Advocate in the High Court of Delhi and various District Courts of Delhi in the areas of civil & commercial law. She holds double masters in public policy & human development from United Nations University & Maastricht University. Apart from pursuing litigation she has developed a great understanding and knowledge of energy and migration policy during her specialization foreign policy. She is a Senior Partner in the legal and policy department at BSM Legal Advisors & Strategy Consultants LLP and advise corporations on laws related to labor law compliance, IPR and M&A.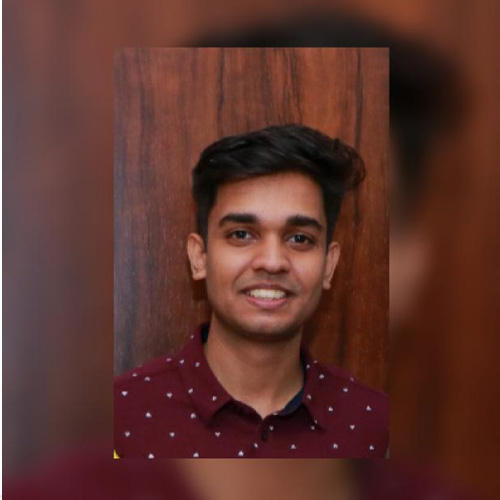 Manvendra Singh
Administrator
Manvendra Singh is a young law professional from Jaipur, Rajasthan. He has a deep interest in the domain of finance, commercial laws and is equally passionate about tackling the issue of Climate Change. Manvendra is actively following and working on the issue of the Carbon Border Adjustment Mechanism (CBAM), which is an important tool to address climate change. Manvendra is not only a brilliant legal mind but also an expert in finance with a vast knowledge of financial and capital markets. He has been a part of several research programs from prestigious institutes and has gained a wealth of experience in his field. Manvendra has also worked under a UN representative and prepared reports for COP 27, which showcases his commitment to climate change and the global community. With his exceptional talents and drive, Manvendra is sure to make a significant impact in the legal and financial sectors.