INALP Management
The objective of the Management and Staff of INALP is to promote the smooth flow of information and execution of the responsibilities. The management team consists of adept professionals who are well-versed with the concepts of the legal profession and the frequent developments that take place.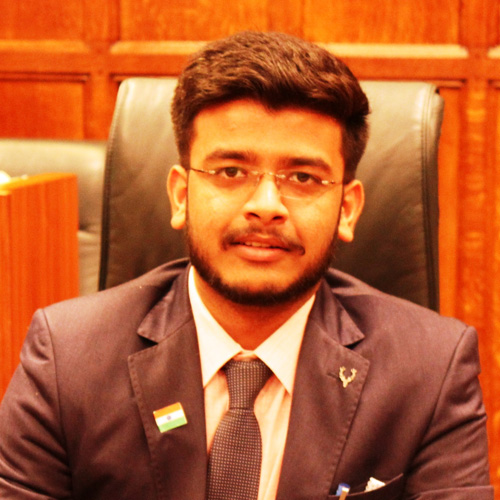 Mukesh is a young lawyer working with BSM Legal Advisors & Strategy Consultants LLP as the Head of the Legal Education Department and is a part of International Law practice of the firm. In 2016, He Co-founded Nurture Nature Global NGO which operates in India and Europe focusing on climate change issues and providing policy advise on the same. Currently he is the Indian representative of the Commonwealth Youth Council within the Commonwealth Secretariat. He has been recognized by the Commonwealth Secretariat for his work in India and has been invited for the Commonwealth Youth Forum 2018. He is currently advising International law schools from UK and US for their student development and curriculum development based on the demand of Indian legal market. He has also led Academic Expeditions of Young Lawyers & Law Students to United Kingdom and United States in 2017, 2018 and 2019. He is a regular invitee to various Indian law schools for delivering guest lectures on career and higher education opportunities for law students.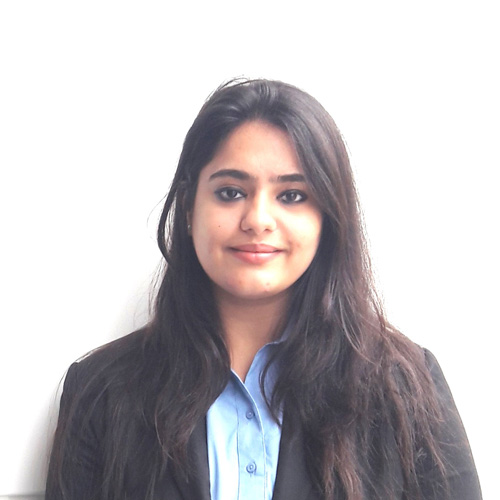 Arushi Tangri
Deputy Director & Treasurer
Arushi is a young dynamic legal & policy professional. She has a rich experience of working as an associate to a Senior Advocate in the High Court of Delhi and various District Courts of Delhi in the areas of civil & commercial law. She holds double masters in public policy & human development from United Nations University & Maastricht University. Apart from pursuing litigation she has developed a great understanding and knowledge of energy and migration policy during her specialization foreign policy. She is a Senior Partner in the legal and policy department at BSM Legal Advisors & Strategy Consultants LLP and advise corporations on laws related to labor law compliance, IPR and M&A.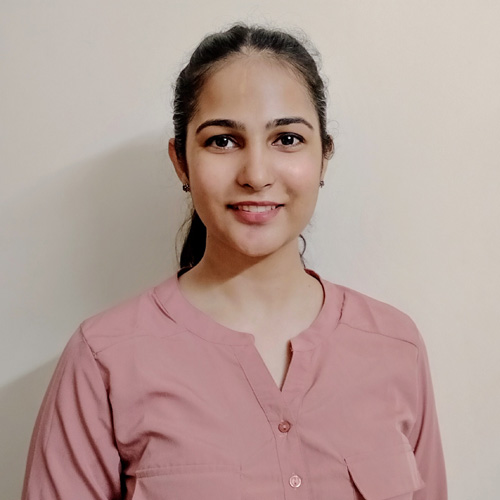 Divpreet Kaur
Administrator
Divpreet kaur is young lawyer with a vibrant personality. She has been a member of management team at Anantaha Infinite help, Dehardun. She has completed her bachelor's degree of law from Siddhartha Law College, Dehradun, Uttarakhand. She has worked as an editor for IJSARD (International Journal of socio- legal analysis and rural development).

She was honored at Youth for Human Rights International South Asia Summit, 2016. Apart from this, she has also organised various International & National Legal Summits in her college period. She has astounding acquisitive and analytical abilities and always has a keen interest in the development of research and pedagogical innovations. She is a prodigy who shows a remarkable interest in all her pursuits.

She has previously worked with organizations on National level for a brief period of time where she was entrusted with responsibilities of organising summits and conferences. She has also previously taken up the role of public motivational speaker.